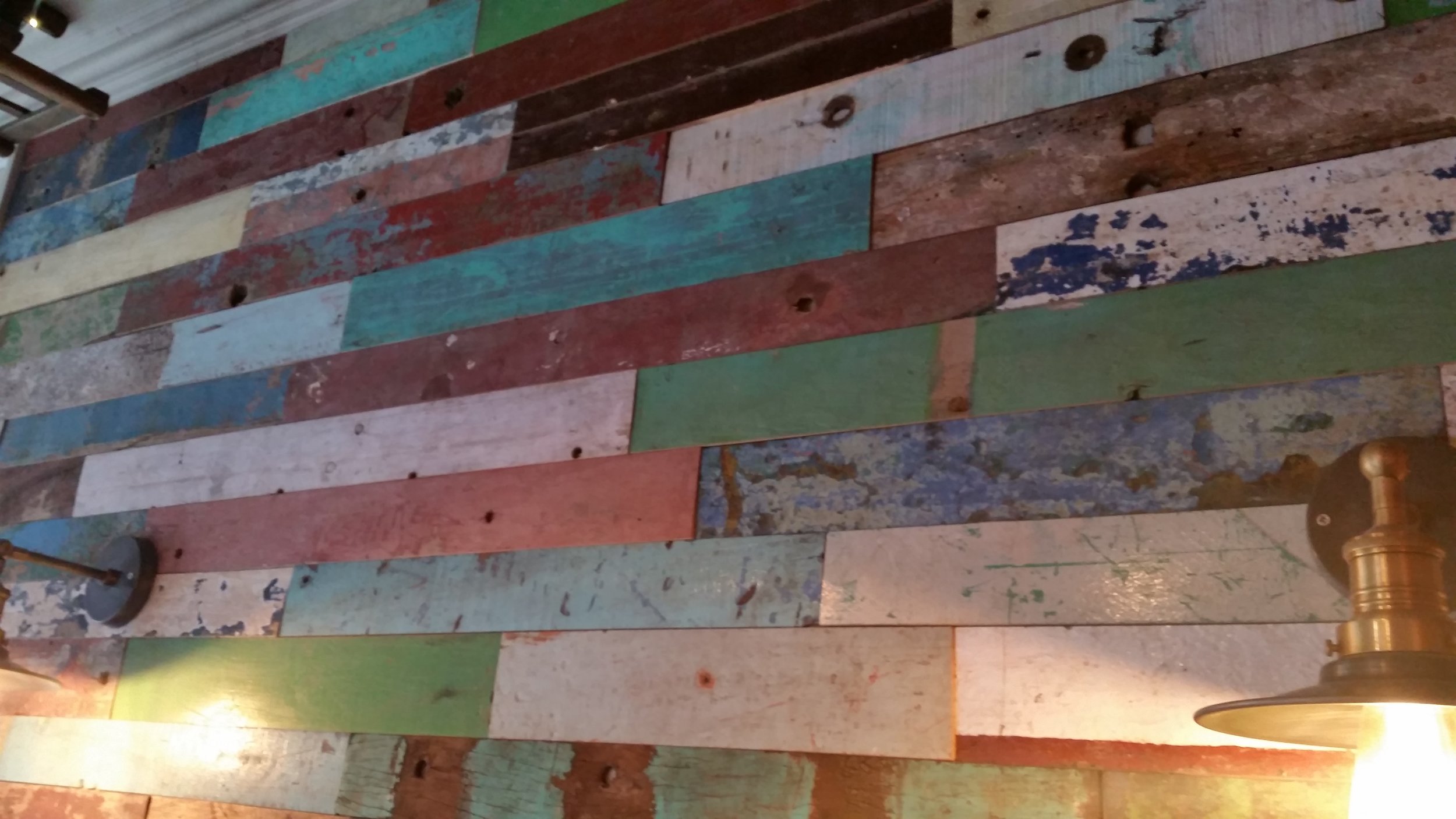 marketing, pr & copywriting
done with love from north Carolina × since 1999
Helping the coolest small- and medium-sized businesses since 1999.
Founded in 1999, maven communications inc. has provided marketing, public relations and copywriting services to 100+ clients over the past 20-some years. Headquartered in beautiful yet humid Carolina Beach, North Carolina, maven has worked with clients in a variety of industries including technology, science, sports, law, medical / healthcare, marketing, Internet, government, automotive, and financial services industries on both coasts as well as in the Midwest.
From nonprofit organizations to startups and established businesses, Amy and her team of talented freelancers combine their passion for work with their years of real-world experience to ensure that things go smoothly...or as smoothly as humanly possible.
Intrigued? Want to know more? We can help! Give us a call to chat more about your project, or use the contact form at the bottom of this page to inquire whether our services are the right fit for your business.
PHONE
(910) 707-0462
LOCATION
Carolina Beach, NC

# OF CAT MASCOTS
Two: Cricket & Egout
About Maven
When I (Amy Hooker Kidd) graduated from college way back in 1995, I didn't yet know I be doing online marketing, public relations and copywriting as a career because "online" wasn't really a thing then. Fast forward to today, and I'll be the first to tell you it's been an amazing journey from the dot-com boom (and bust) to our completely interconnected world...and I'm SO glad I no longer have to print, staple, stuff, stamp, seal and mail hundreds of press releases as a regular part of my job!
I started my career handling PR for North Carolina's oldest history museum, Cape Fear Museum, shortly after graduating cum laude from the University of North Carolina at Wilmington with a degree in Communication Studies. After leaving Cape Fear Museum and working for a small marketing agency as an account manager, I took the leap to self-employment and started mavencom with a single client, leading PR for an interactive agency with large pharma clients.
Since then, I've had the privilege of working with some of the smartest, most innovative folks around--people who have bright ideas, big dreams and the fire to make things happen. I've worked with everyone from one-person operations that needed a DIY campaign marketing strategy they could enact on their own, to established firms wanting high-level copy assistance for household name clients. I've worked over and over with many clients, who bring me with them to their new companies and their new adventures.
I've written SEO-friendly copy about everything from banking, finance and mortgages to nutraceuticals, barbecuing, SIP trunk lines, health insurance, prosthetic knees, industrial glue and lots of stuff in between. And regardless of whether I'm helping a client determine which marketing strategy will best reach their target audience, writing copy that is aimed at turning a lead into a conversion, or pitching an editor with some recent client news, I'm constantly learning and improving so that I can bring my best to each project.
I'm passionate about what I do, and blessed to be able to make a living doing it. If you feel the same about your business, let's talk.
Past & Current Clients include:
Get In Touch
Interested in learning more about what we do? Want to tell us more about a project with which you need help? Please fill out the form below and we'll get in touch ASAP.
Please complete the form below